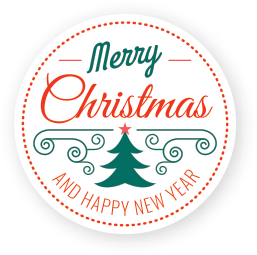 2015 has been a busy and very enjoyable year for our EVES Property Management teams. Our ranks have grown with some new, but experienced team members coming on board to deal with a growing number of managements. I sincerely hope it has also been an excellent one for you, your family and your business interests.
Our real estate and property management group is one of New Zealand's largest private and locally owned real estate companies.
Across the heartland of some of our country's most popular and prosperous regions we provide professional and very effective property market services to many thousands of buyers, sellers and investors.
The business of property management is not merely about "collecting the rent". It is very much concerned with every aspect of professionally managing tenants and property to ensure the best possible outcomes and asset protection for our property owner clients.
This involves a full range of services that our EVES Property Managers are absolutely committed to delivering for the benefit of our clients.
Effective selection of tenants, collection and remitting rental payments on time, taking action through the Tenancy Tribunal as required, identifying repair, safety and maintenance issues, regular property inspections, and keeping abreast of regulatory requirements and changes are some of what is involved. It's a long list of responsibilities which we take seriously.
Our role in highlighting timely repair and maintenance works which can add value or minimise costs in the future is important. It is also one which we will progressively become more focussed on and communicate accordingly with you. Good maintenance of landlord's properties not only protects and grows the asset value but increases the attraction of quality tenants and maximum rental which can be realised.
We have excellent relationships with local qualified tradespeople who understand the need for speedy and cost effective service.
Our offer to all our landlords of a payment of $250 continues. This is for each additional management provided to our EVES Property Managers and has been very well received. We appreciate every management we have, whether with our many long standing clients who we have dealt with for years or new ones we have recently had the opportunity to manage property for.
Thank you all for these increasing levels of support which we appreciate.
Finally on behalf of all our EVES people across our Property Management teams I extend to you, our valued clients, all the very best that Christmas brings. Good times with family and friends, and a time to reflect on those things in life that really matter.
Best wishes for a safe,healthy and prosperous New Year through 2016.
Best regards,
Ross Stanway
CEO